Featured Product
Wednesday Love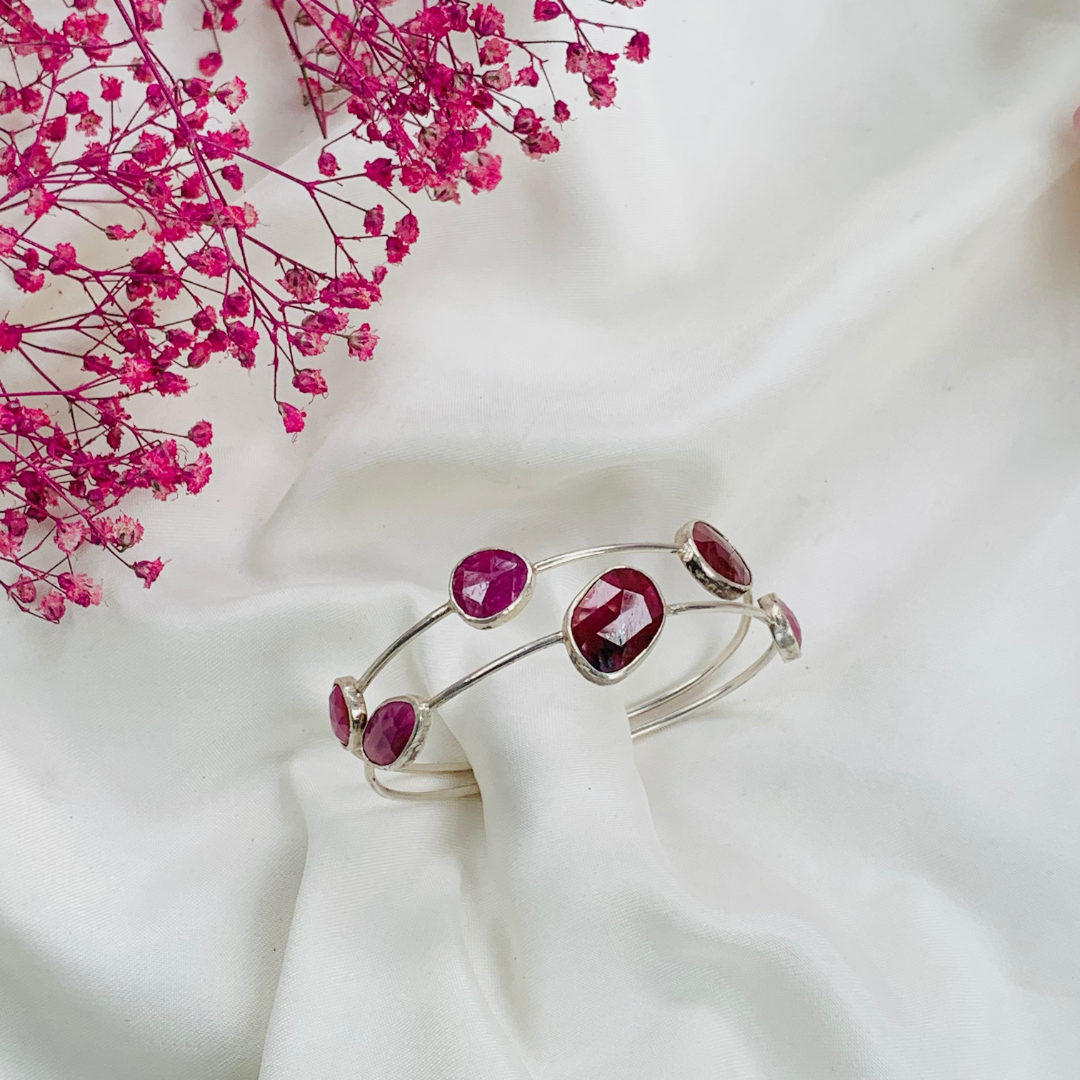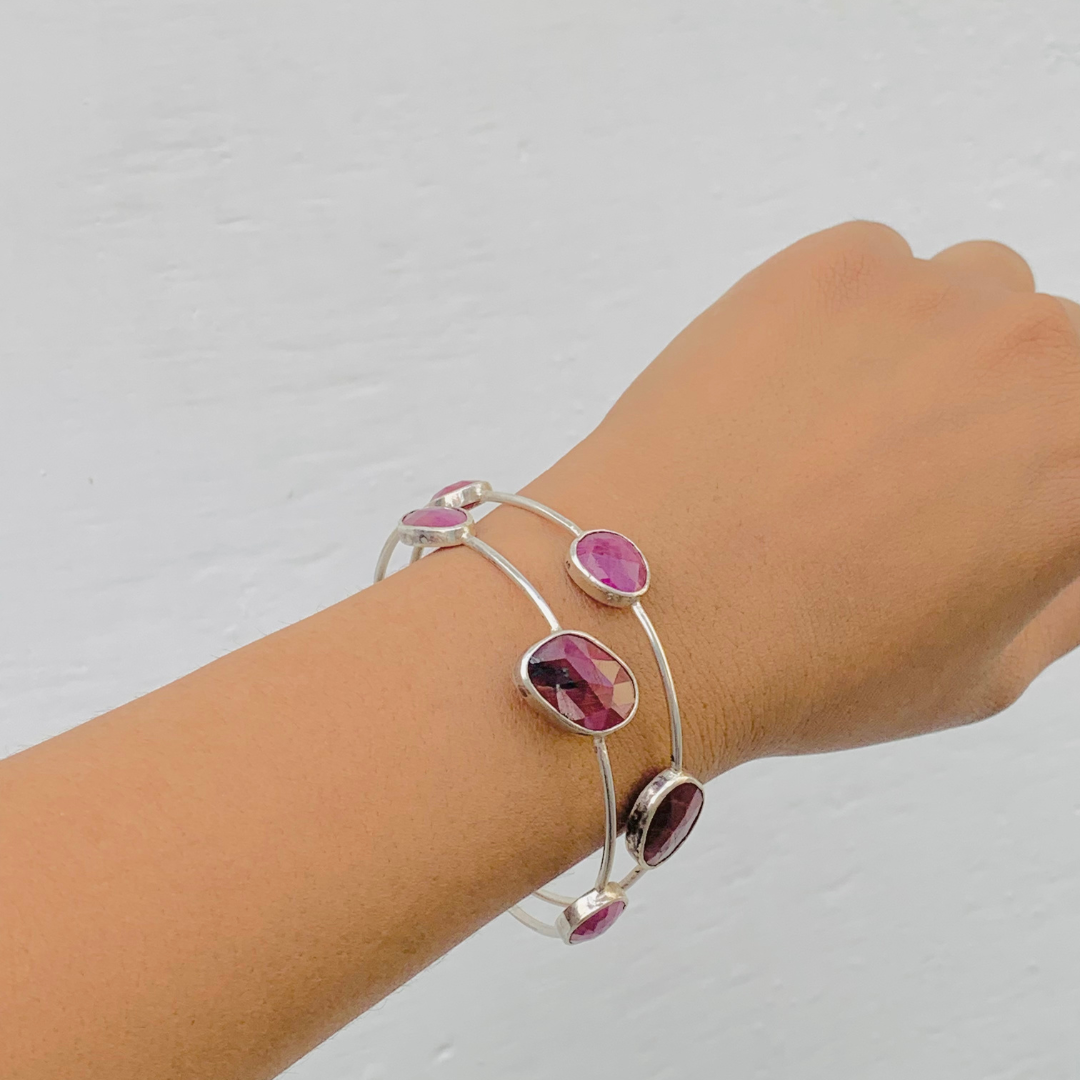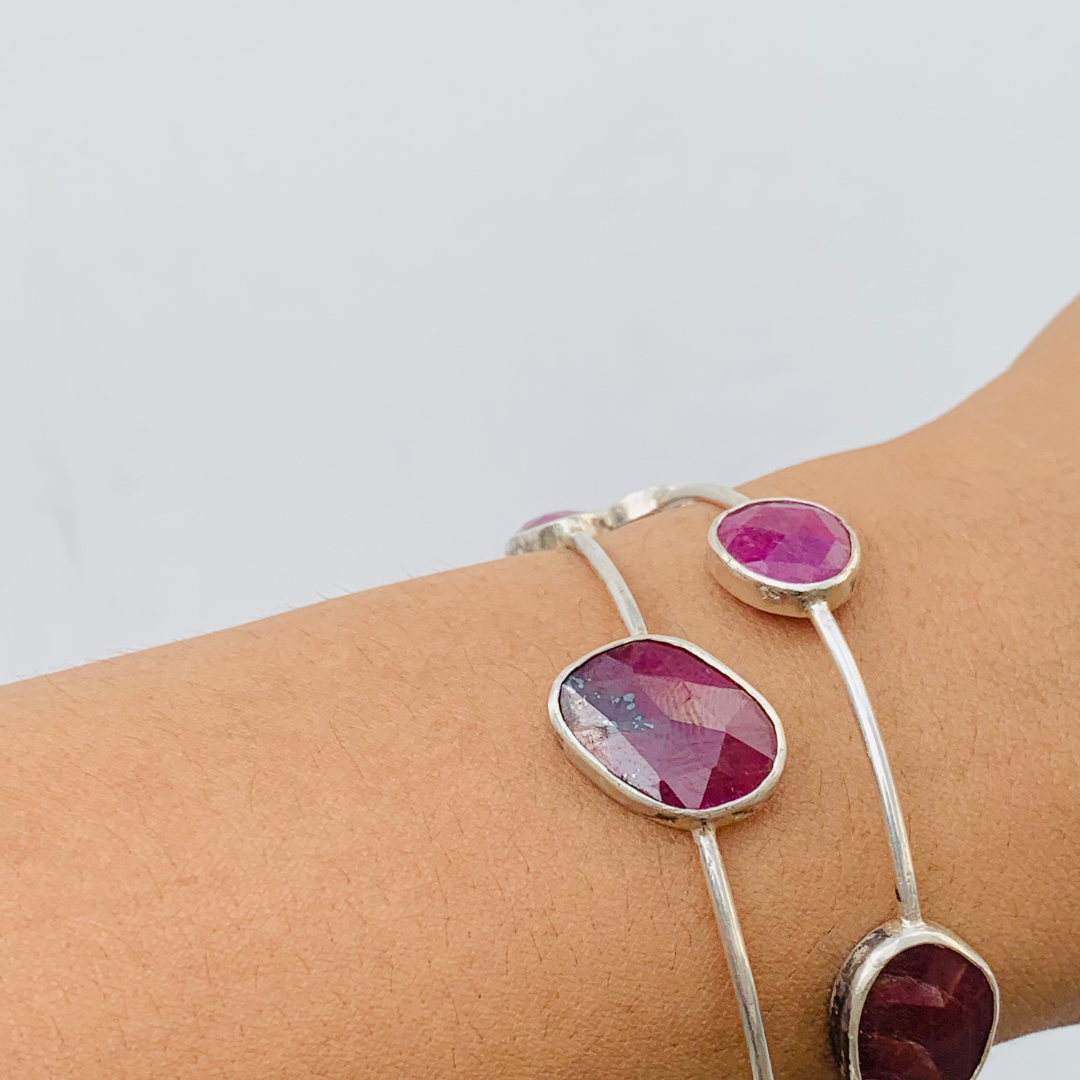 Show your love of fine jewelry with this bracelet, crafted with natural, genuine ruby for lasting elegance. The perfect accessory for any outfit, the Rouge bracelet offers a classic and refined look with its strong and durable construction. Enjoy wearing this beautiful, luxurious bracelet for years to come.
Weight: 15.31gm
Adjustable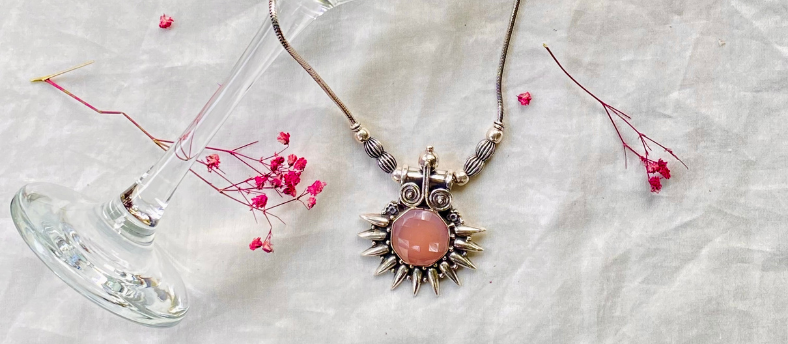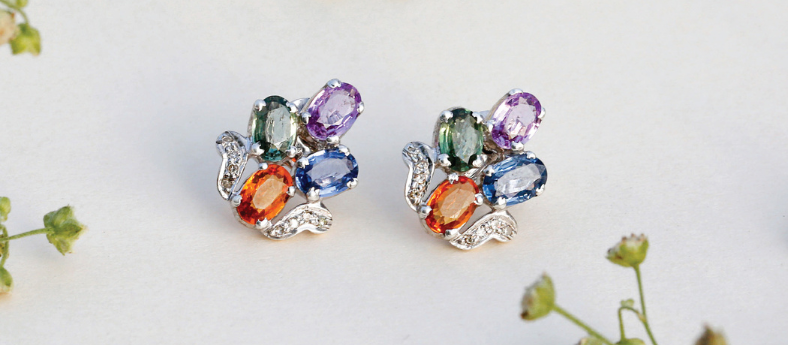 NECKLACES
Intricate detailing for pieces that are interestingly beautiful. Don't miss out, many of these pieces are single only
EARRINGS
The perfect blend of modern and contemporary designs. The earring collection at Anuka Jewels is just what you want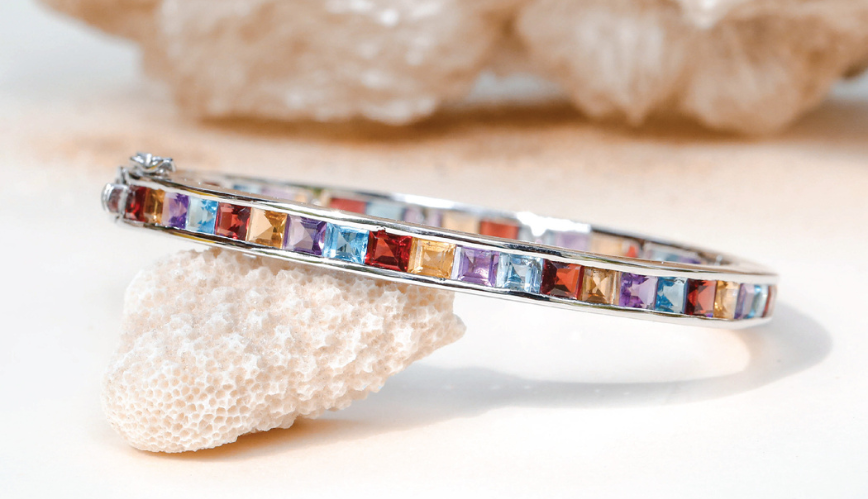 BRACELETS
Choose from an exciting range for sterling silver & gold plated bracelets. We're pretty much sure that you won't want to take them off!
Things aren't always what they seem
You only see a part of it
There's more than you could ever know
BEHIND THE SCENES